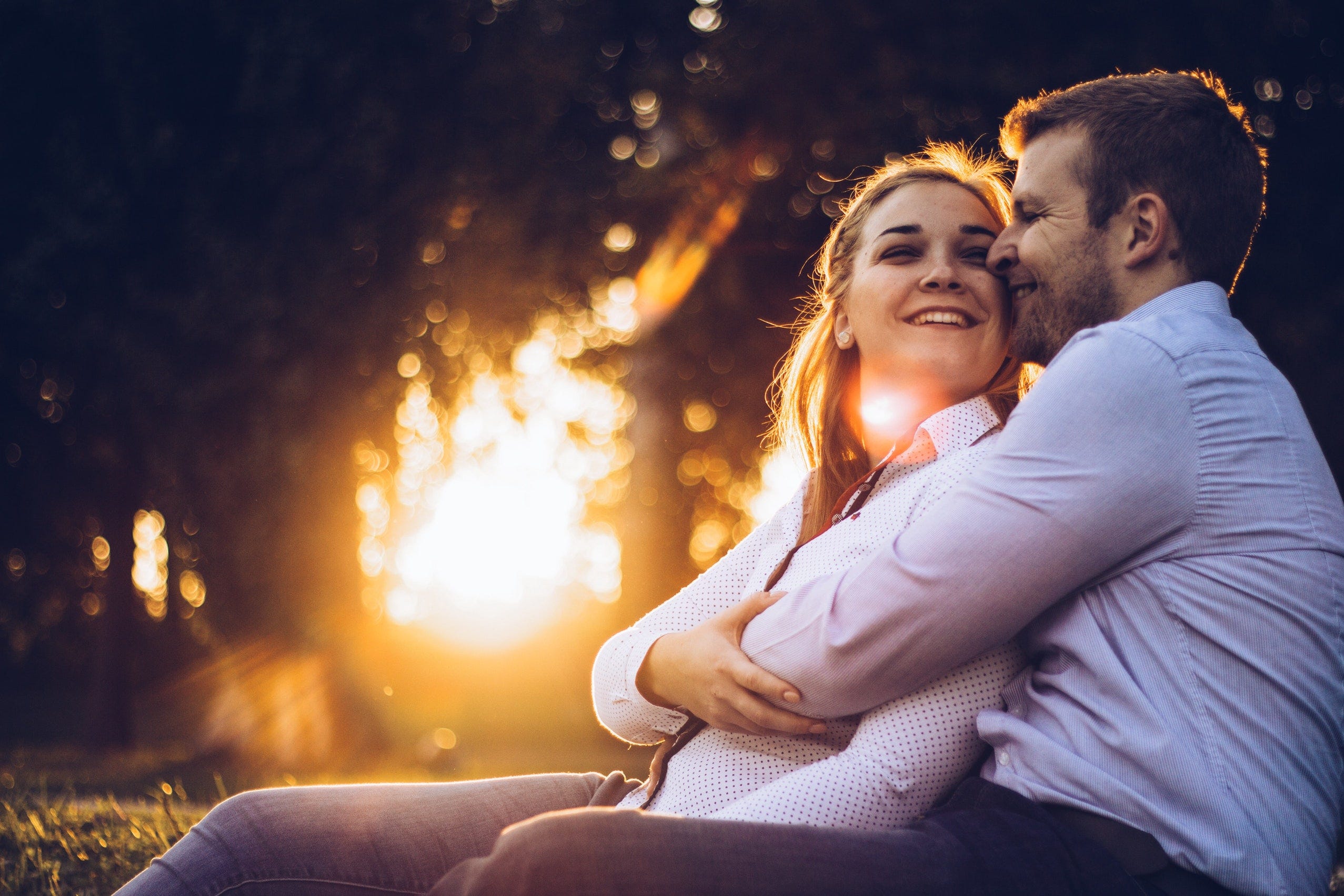 a hymn dedicated to your loved ones
We all have loved ones that are gone...

People who will life in our hearts forever.

We started Life Hymn to connect relatives and artists, who immortalize their history in a
memorable song.
Starting with the hand that helped us making the first steps...
through the one, who supported us through hart times...
to the one who was allways on our side, no matter what!

And for this incredible hero, we create a hymn.
To remember, to celebrate, to love and to be greatful!
For all the moments that we shared. For all the memories that'll last.
And for who we became because of that amazing human being!

What is your story?

Who are you?

And who will you remember?


how did it start?
Over 10 years ago, our founder Jeffrey Kolkman started to create individual lovesongs for couples, familys and best friends.

One day he met Caro.
She had got a song for her man and loved it so much, that she asked us to write a second song... for her dad!

Just a few weeks later, her dad died and never got the chance to hear his song.
Not in this life.

After that we decided to create space. A space of healing. Of loving. Of gratefulness. For every moment, every laughter, every second that we were allowed to share in our lifes.

Caro should get the chance to remember her dad with the love and the smile that she had as a little child, when they were riding over the fields.

Even if she'd tears in her eyes, we wanted to giver her the chance to love. To life and to feel that pure joy, because of all that memories, that she could collect with him over the last decades.

That is the story how we created the first love song for someone who was already gone, but maybe could see us, or here us remembering this amazing life with a song like this.

Since then, we knew:
musik heals.
musik connects.
music loves and music lifes.

That's why we wanted to give as many people the opportunity to
Unsere Vision
Wir wollen die Trauer umarmen. Voller Liebe. Voller Dankbarkeit.
Mit dem Wissen, dass dort solch tiefer Schmerz sitzt und zugleich solch große Freude und Dankbarkeit.
Über all' die Momente und all' das Glück das wir miteinander teilen durften.

Dieses Erlebnis wollen wir euch hiermit zugänglich machen.

In dem Du uns eure Geschichte erzählst und wir sie verewigen.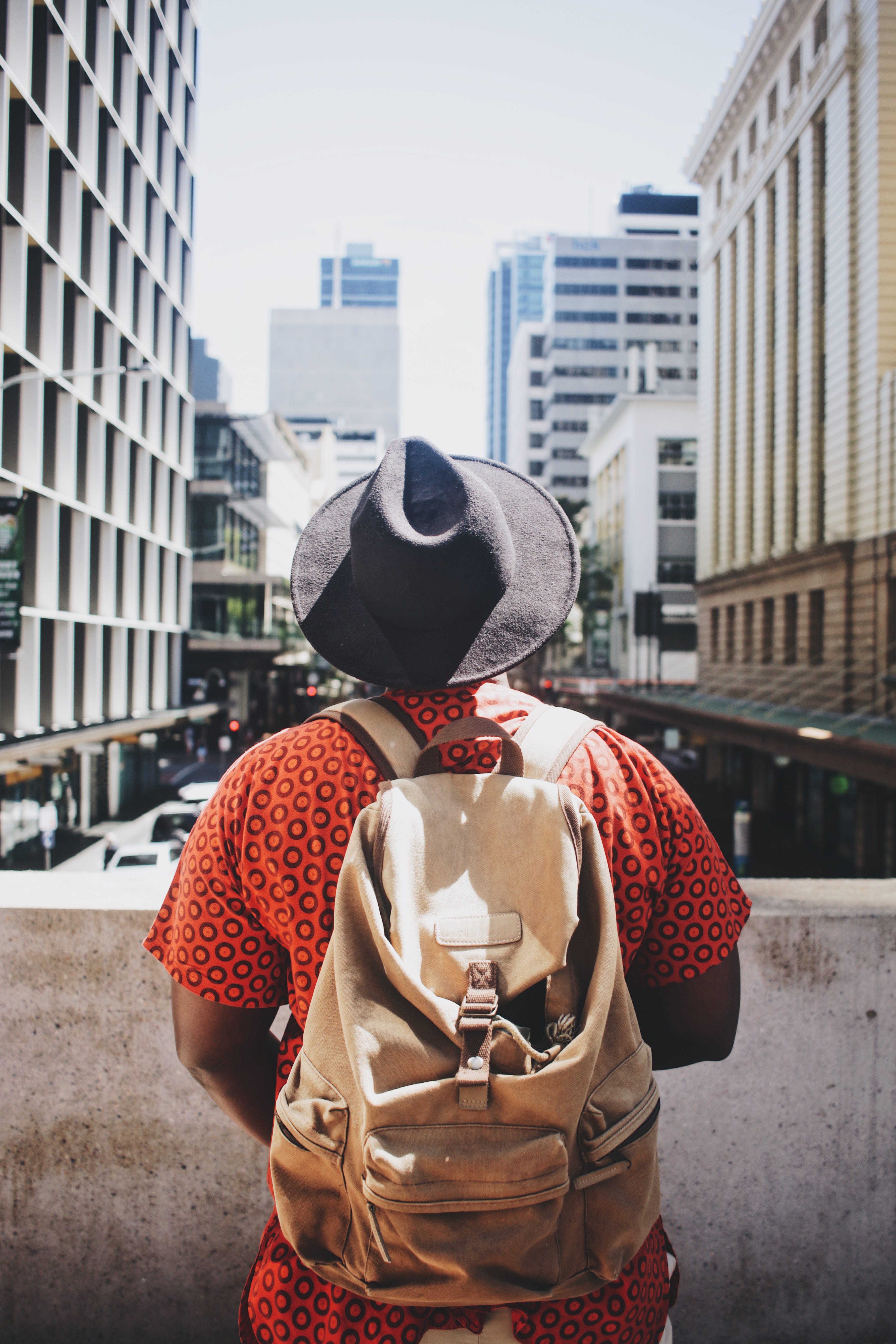 Die Vision
Geliebte Menschen verlassen uns auf dieser Erde, doch niemals im Herzen!
Sie leben weiter und begleiten uns mit ihrer Stimme, die uns imm Inneren weiter begleitet.

Diese Hymne ist genau diesem besonderen Menschen gewidmet!

Dem Menschen, der Dein Leben für immer verändert hat.

Und dem, der für immer in Deinem Herzen weiterleben wird!

Hymn (zu Deutsch Hymne) findet seinen Ursprung im Griechischen Wort humnos was so viel bedeutet wie Ode / Lied als Lobgesang eines Gottes oder Helden.

Diese Hymne widmen wir diesem Helden!
Der Heldin und dem Held Deines Lebens!

Für manche ist es ein besonderer Freund, für andere der Vater, die Mutter, die Großeltern.

Wir alle verlieren geliebte Menschen in unserem Leben.

Life Hymn ist mit dem Gedanken entstanden, diesen Menschen unsterblich zu machen und in unseren Herzen ewig weiter leben zu lassen!

Und das mit Erinnerungen und Momenten voller Freude an all' die Momente, die ihr miteinander geteilt habt.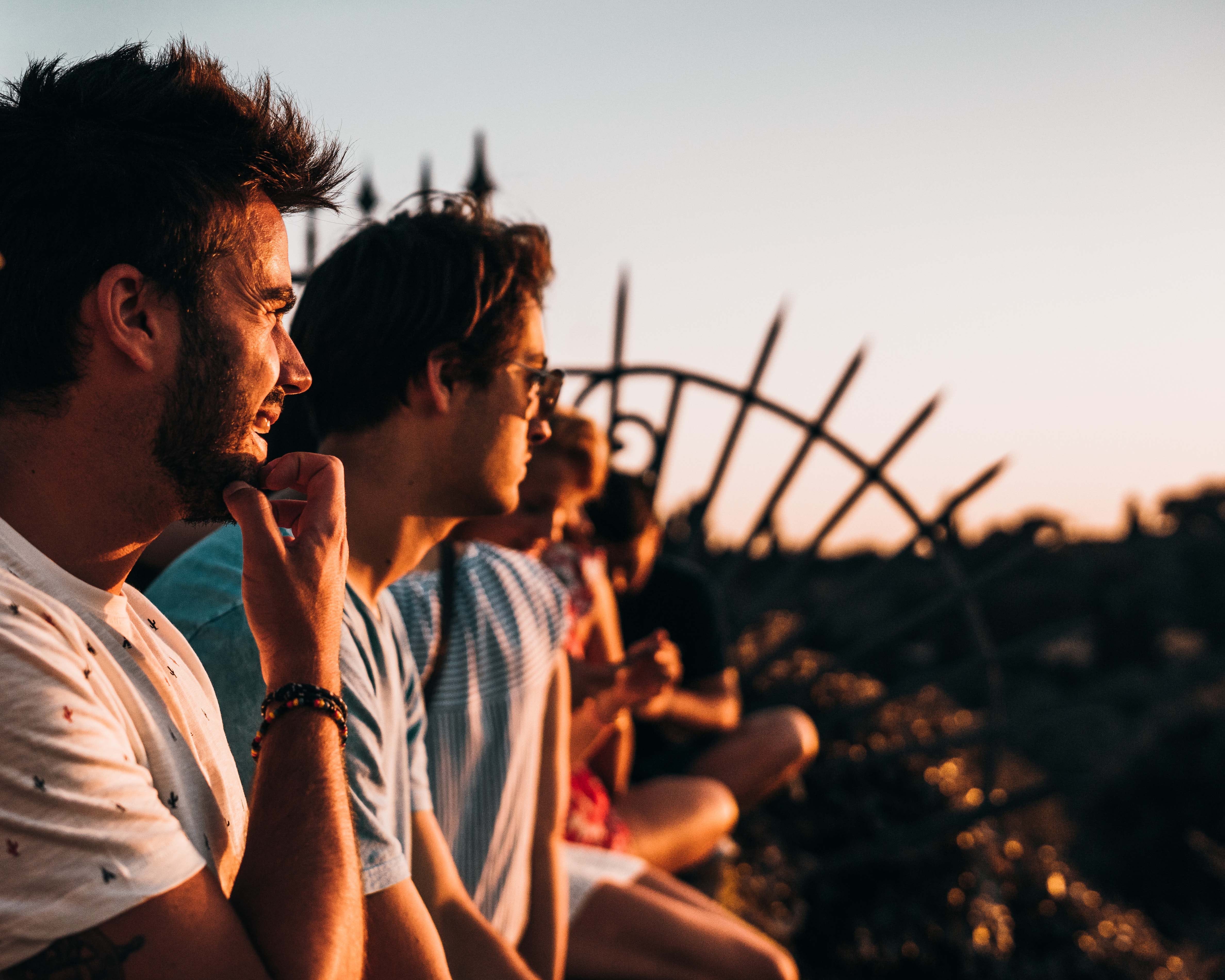 Möchtest du mehr wissen?
Du hast eine Frage oder möchtest einfach mehr Details?
Dann melde Dich bei uns und schreibe uns eine Nachricht.
Per Email oder WhatsApp (klick einfach auf den Button um zur Kontaktseite zu kommen)
Über uns
Wir sind Künstler, die sich eines Fragen:
Was kann Musik bewirken?
Und hiermit wollen wir genau das herausfinden.